Get updates about next year's Global, February 2022
A 币圈最新消息home for startups everywhere
Now more accessible than ever before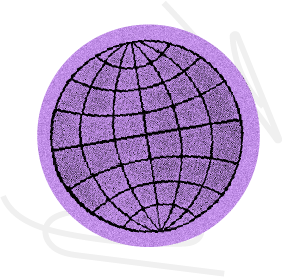 Nothing can replace human interaction, but the power of online allows us to bring the education, access, opportunities and inspiration of Startup Grind's Global Conference to startups around the world. Our new virtual and choose-what-you-pay model makes this year's event more accessible for startups globally than ever before. Join us and 15,000 others for conversation and collaboration around tech, startups, and the future of innovation.

NETWORKING EDUCATION FUNDING INCLUSION
NETWORKING INCLUSION SCALING DIVERSITY
Tamar Yehoshua
Chief Product Officer,
Slack
Tamar Yehoshua oversees product strategy and development, design and research at Slack. Previously, Tamar was a Vice President at Google.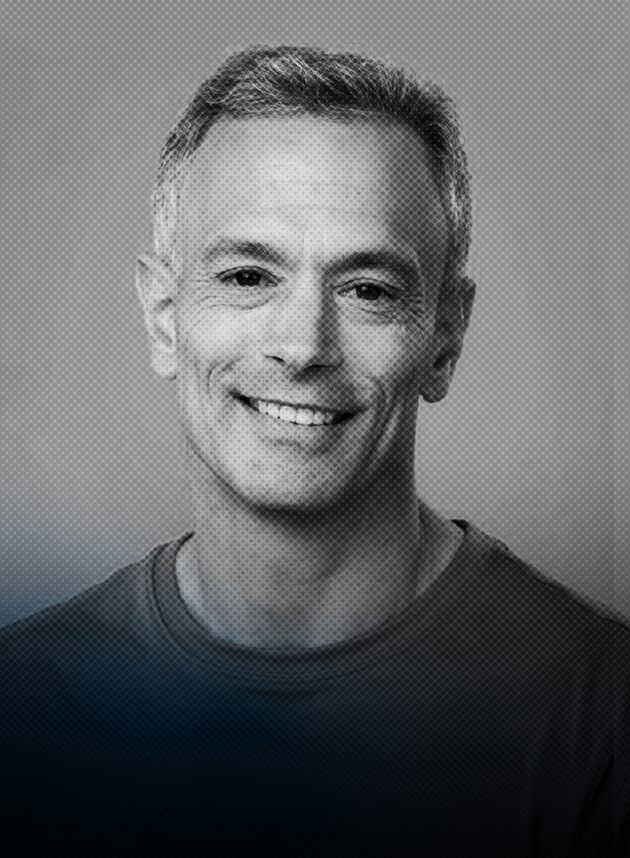 Geoff Ralston
President,
Y Combinator
Geoff Ralston is the President of Y Combinator and has been with YC since 2011. Prior to YC, he built one of the first web mail services, RocketMail, which became Yahoo Mail in 1997.
Benoit Dageville
Co-founder + President of Product, Snowflake
Benoit co-founded Snowflake and currently serves as President of the Product division.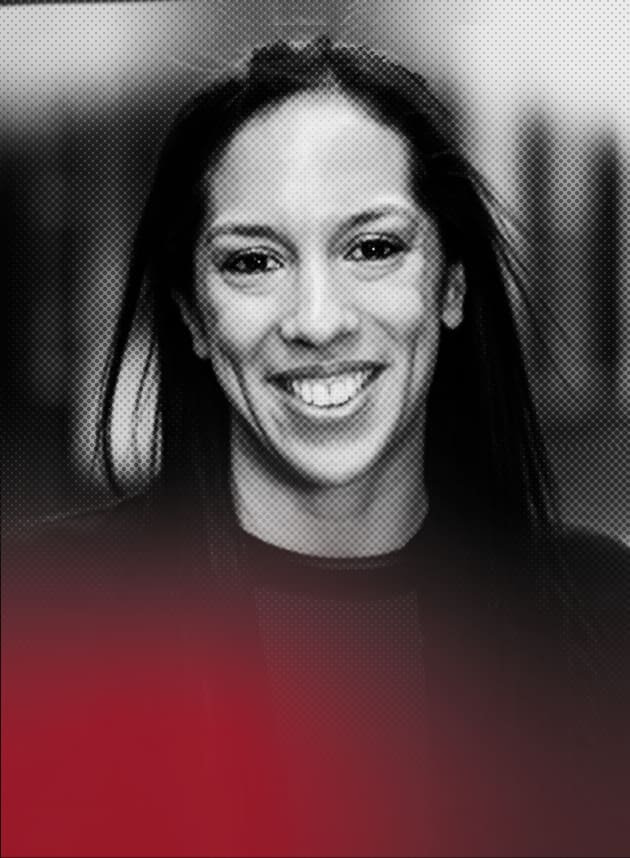 Melissa Alvarado
CMO,
Chime
Melissa serves as chief marketing officer of Chime, overseeing analytics, brand and growth marketing. Prior to joining Chime, Melissa held senior-level roles at mobile banking app PageOnce (now part of Intuit), and advertising technology firm Adchemy.
What we talked about
4 days, 7 key themes, over 100 workshops, roundtables, keynotes, and fireside chats focused on helping startups and innovative teams learn, grow, and scale in today's evolving tech ecosystem.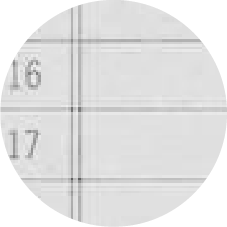 VC +
Funding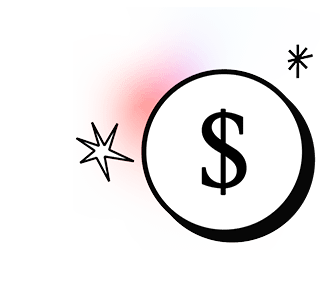 Innovators +
Disruptors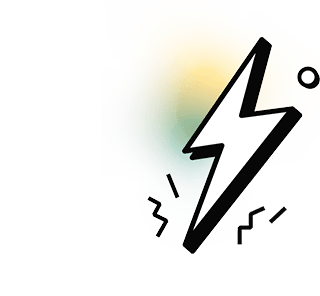 Tech
for Good
How-
to
Marketing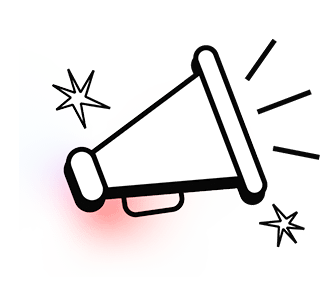 Future
of Work
Product +
Engineering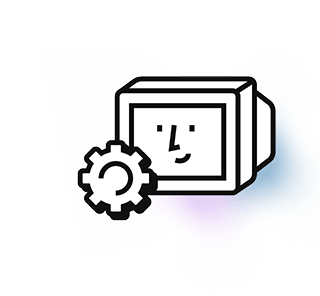 Our Partners
Startup Grind 2021 Global Conference is proudly supported by:
Want to partner with us?
Download our Sponsorship Deck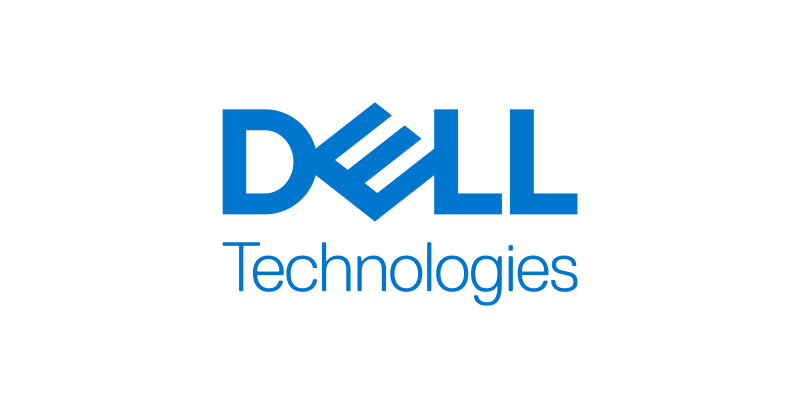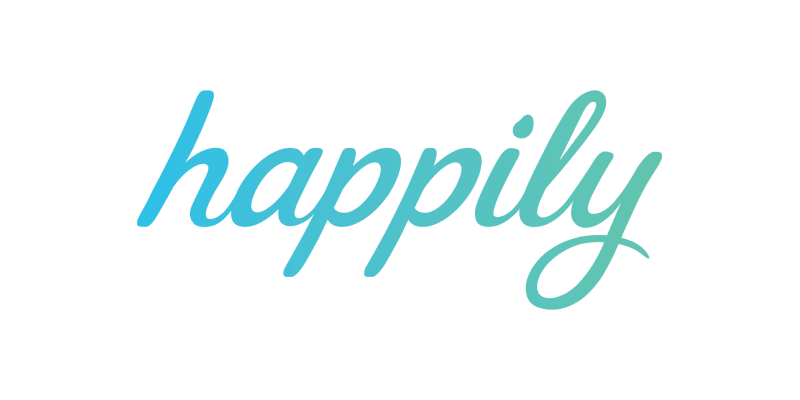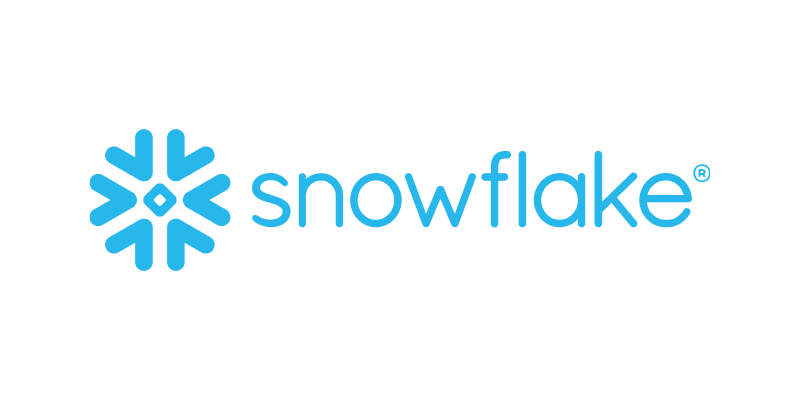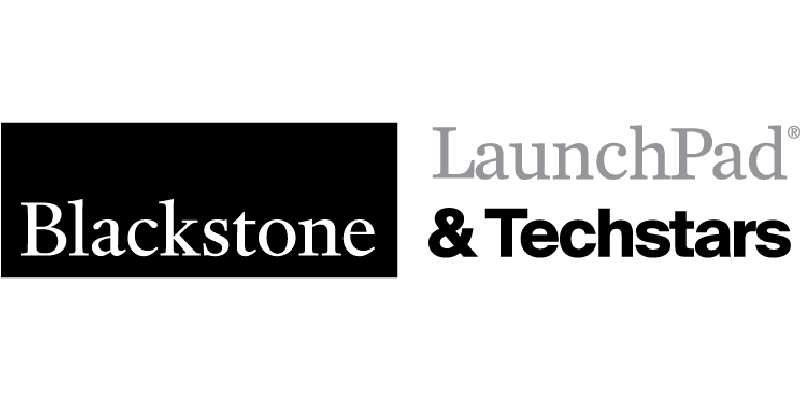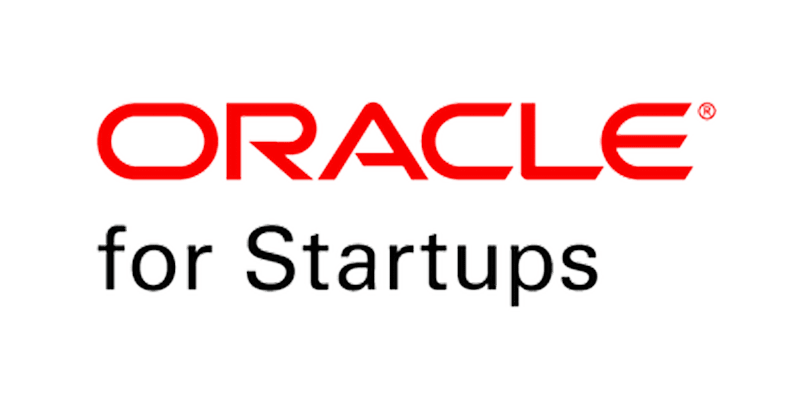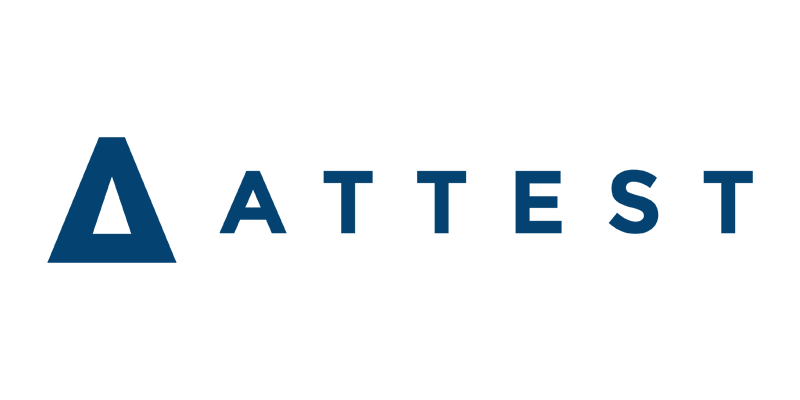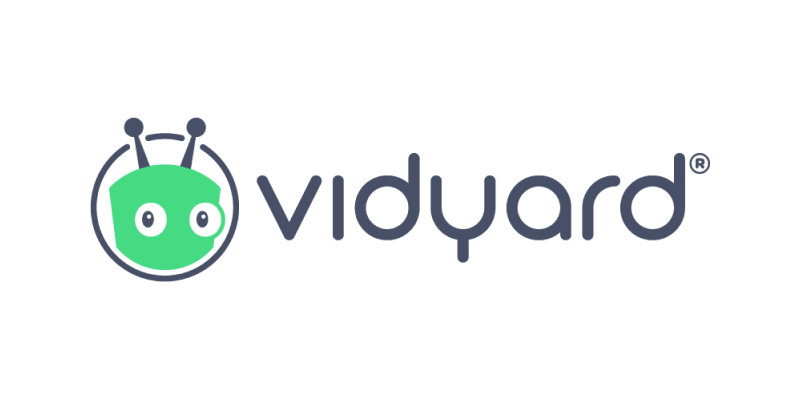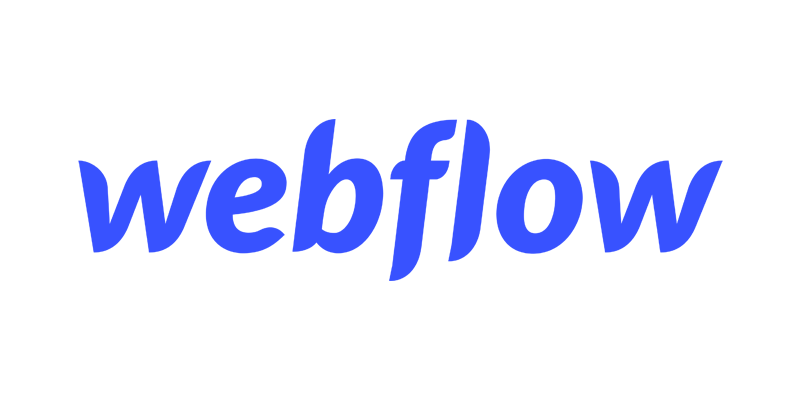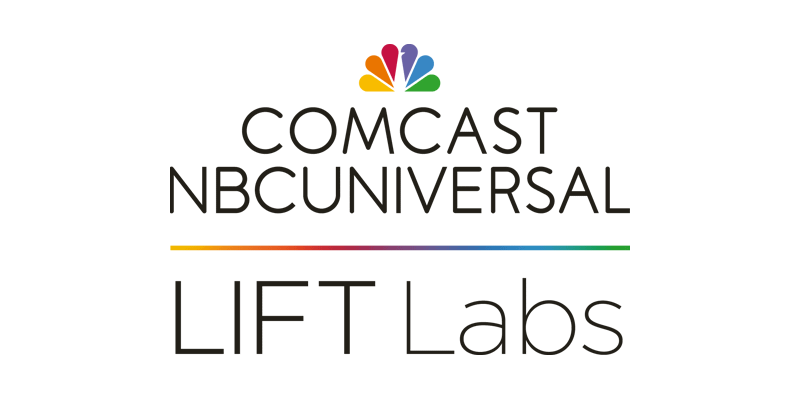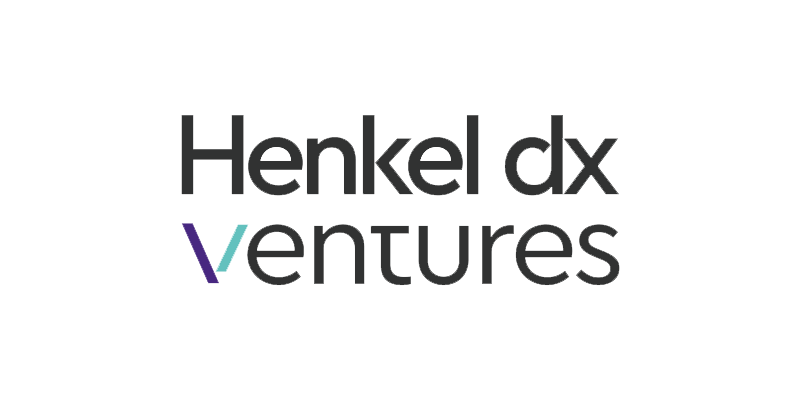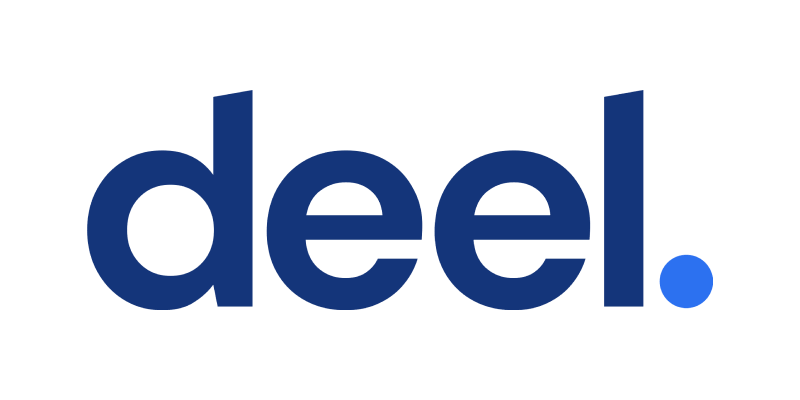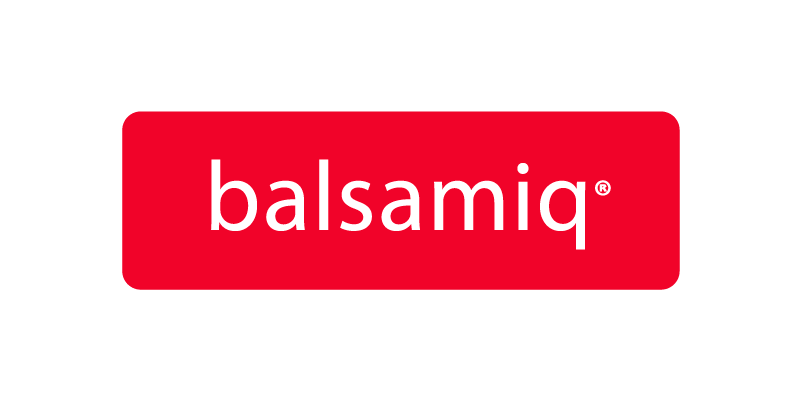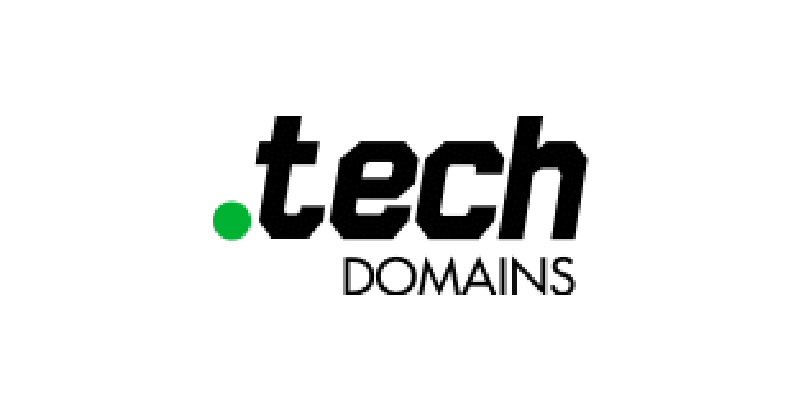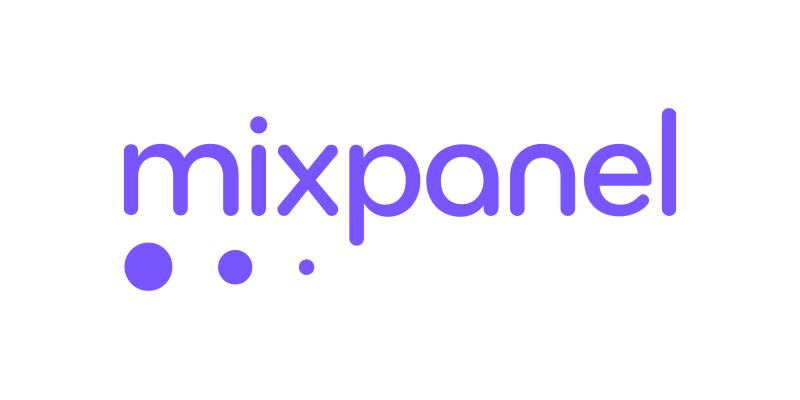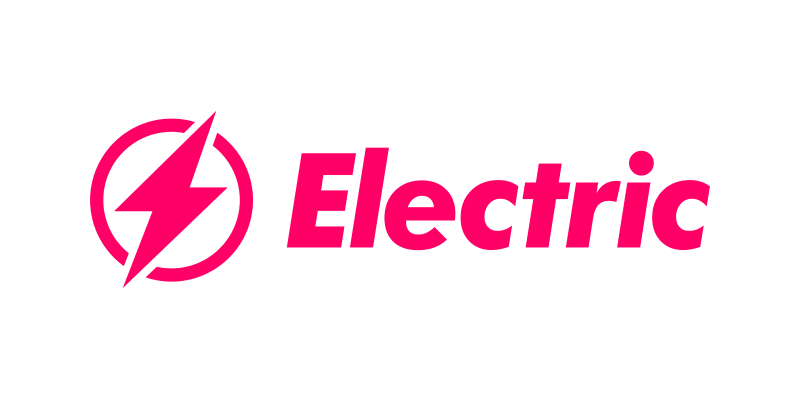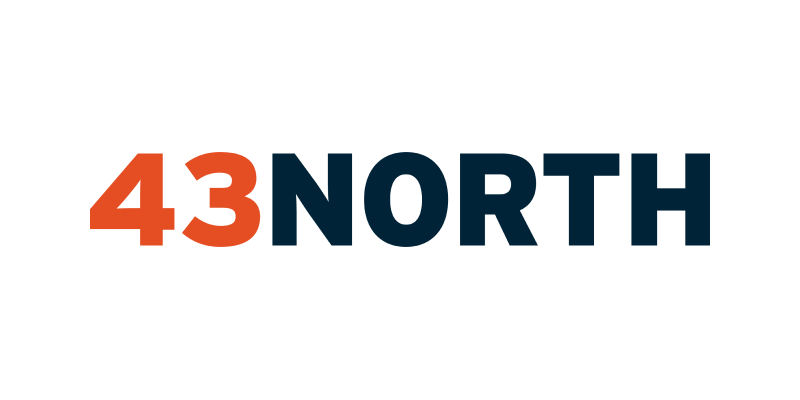 "From interesting content to the quality and diversity of the attendees, Startup Grind is the truth."
— 2020 Attendee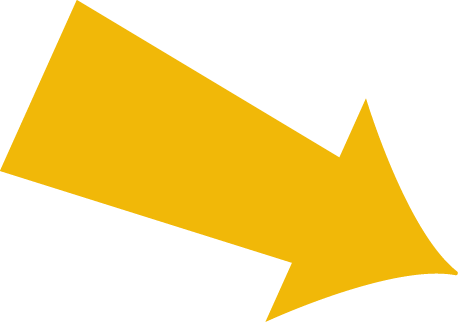 "It's the best entry point into the startup world."
— 2020 Startup Exhibitor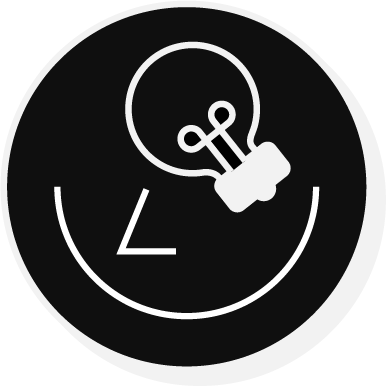 "Just do it. You'll get way more value out of it than the cost of the ticket."
— 2020 Attendee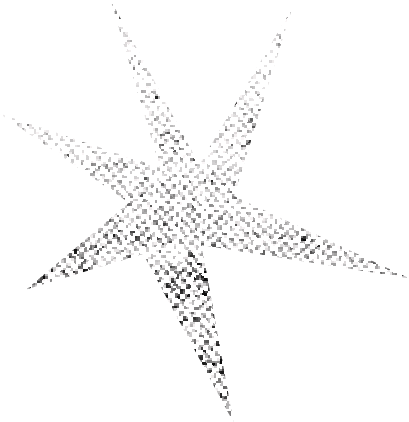 "These days gave me the inspiration and encouragement to continue the grind all year long."
— 2020 Attendee
"You feel lucky to be here after a full year of hard work. Celebrating for a minute, then rolling up your sleeves to focus on whatever comes next."
— 2020 Attendee